Discover a range of free applications.

image resizer & batch image converter, Shape Collage generator, Snipping Tool and a Project structure manager….
Resize multiple images at once…
If you want a lightweight Batch image editor that you can use to perform basic editing tasks such as cropping, renaming, resizing and even applying watermarks to your pictures, then consider rEASYze. You can work with single or multiple images simultaneously.

Shape / Form Collage generator…
ShapeX a quick and unique shape collage generator Creating one-of-a-kind collages with ShapeX is fun and fast, and you're provided with a number of tools to enhance your photographs, too.

Windows Snipping Tool alternative…
sniptool is a fresh project for Windows users interested in a simple screenshot grabber.
It's wrapped in a tiny package, requires no installation, and comes bundled with annotation tools.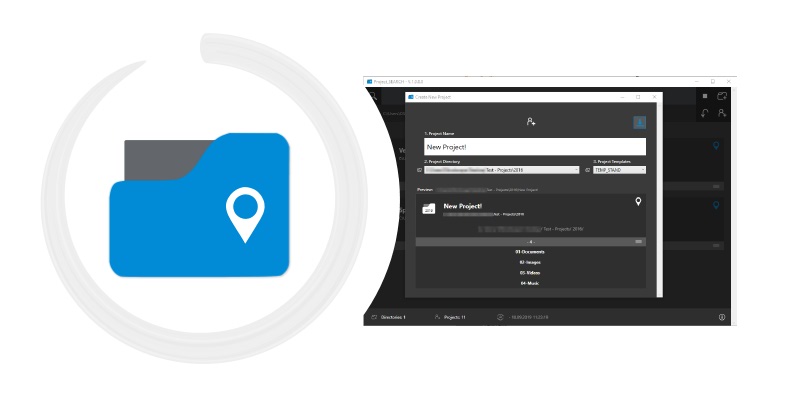 Easy to use Folder and project management tool….
Highly useful app for those who have numerous projects and wish to increase their efficiency by using templates and indexing all their directories for quick access