Create Shaped Photo Collages
ShapeX enables you to easily create custom photo collages in various shapes.
You can choose from a variety of shape masks that are organized into several different categories (animals, numbers, abstract, text etc.). Just choose the images to use for the collage and then click on different shape masks to instantly preview the results.
You can customize most shapes by adjusting image spacing, number of images to use, image transparency, orientation, size and more. You can also use background color effects or a transparent background.
Each shape mask can be used with different collage styles, you can switch between standard, honeycomb and circular image displays and also use shadow effects or negative shapes. Your collage can be saved in different sizes and exported to PNG or JPG format.
Overall, ShapeX is very easy to use, produces high quality results and includes a wide variety of shape masks. Customizing the collage can involve a little trial and error at first since none of the application buttons provide mouseover hints and there is no documentation provided. However, once you play with it for a little you should be able to figure out what each button does.
( http://www.snapfiles.com/get/shapex.html )
Vers: 1.2
Size: 23mb
Sys: Windows 10,8,7
Req: > .NET Framework 4.0
Lic: FREEWARE

https://www.reasyze.com/downloads/ShapeX/v1.2/ShapeX_v1.2.zip
https://www.reasyze.com/downloads/ShapeX/Installer/ShapeX_Setup.msi
This is free software, and you are welcome to redistribute it.
---
---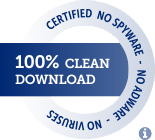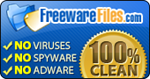 ---
How to create your own Shape Collage …
---
Screenshots
---
---
Examples
---

---
Tutorials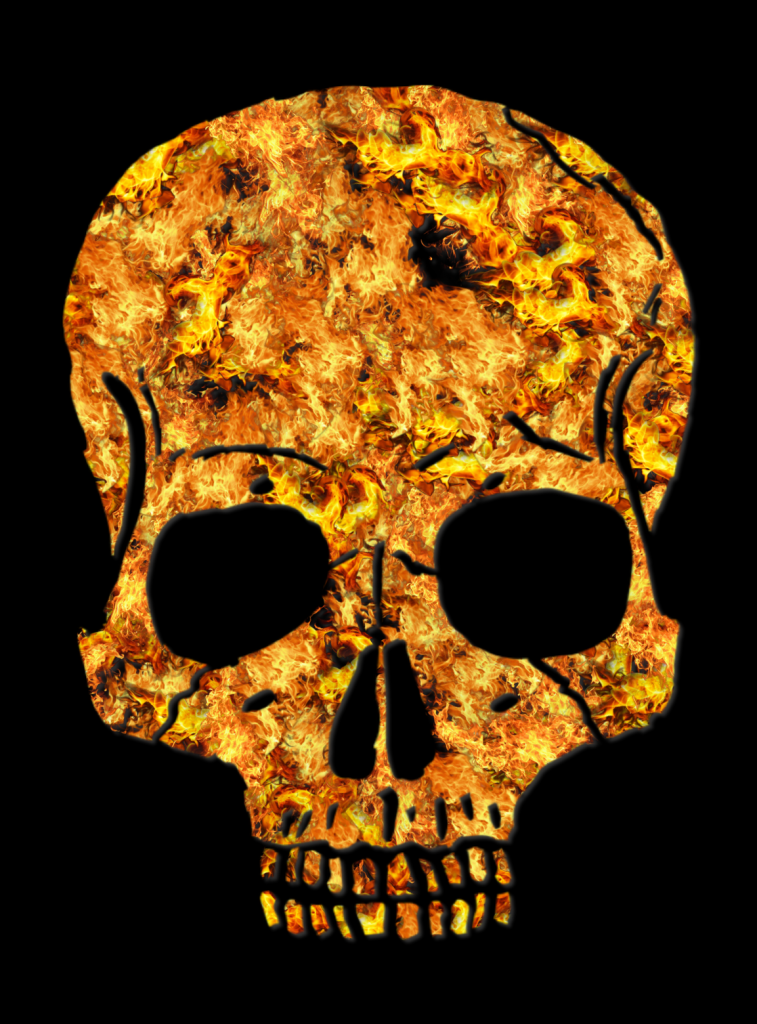 ---
ShapeX is Freeware
This program comes with ABSOLUTELY NO WARRANTY.
This is free software, and you are welcome to redistribute it.
ShapeX, as a software, does not, in any way, collect or transmit any Personal Information.
In fact, no information (personal or not) is ever collected or transmitted.