Resize And Watermark Your Images
rEASYze ("Resize") is an image resizing tool that makes it easy to batch resize multiple images in a single operation.
You can set the desired size parameters by pixel width or percentage while maintaining the proportions, rotate images if needed and optionally add a watermark to protect your copyright.
In addition to the resizing and watermarking features, rEASYze also offers basic editing features that let you crop parts of the image, make brightness and color adjustments and apply filter effects.
Resize
Rename
Rotate
Add Watermarks
Filters
Color Settings
Batch editing.
Save as JPG,PNG,BMP,TIF,GIF …
( http://www.snapfiles.com/get/reasyze.html )
Vers: 2.8
Size: 400kb
Sys: Windows 10,8,7
Req: > .NET Framework 4.0
Lic: FREEWARE

https://www.reasyze.com/downloads/v2.8/rEASYze%20v2.8.zip
This is free software, and you are welcome to redistribute it.
read more….
---
---
---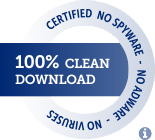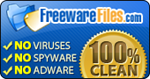 ---
How to Resize and Watermark your Images…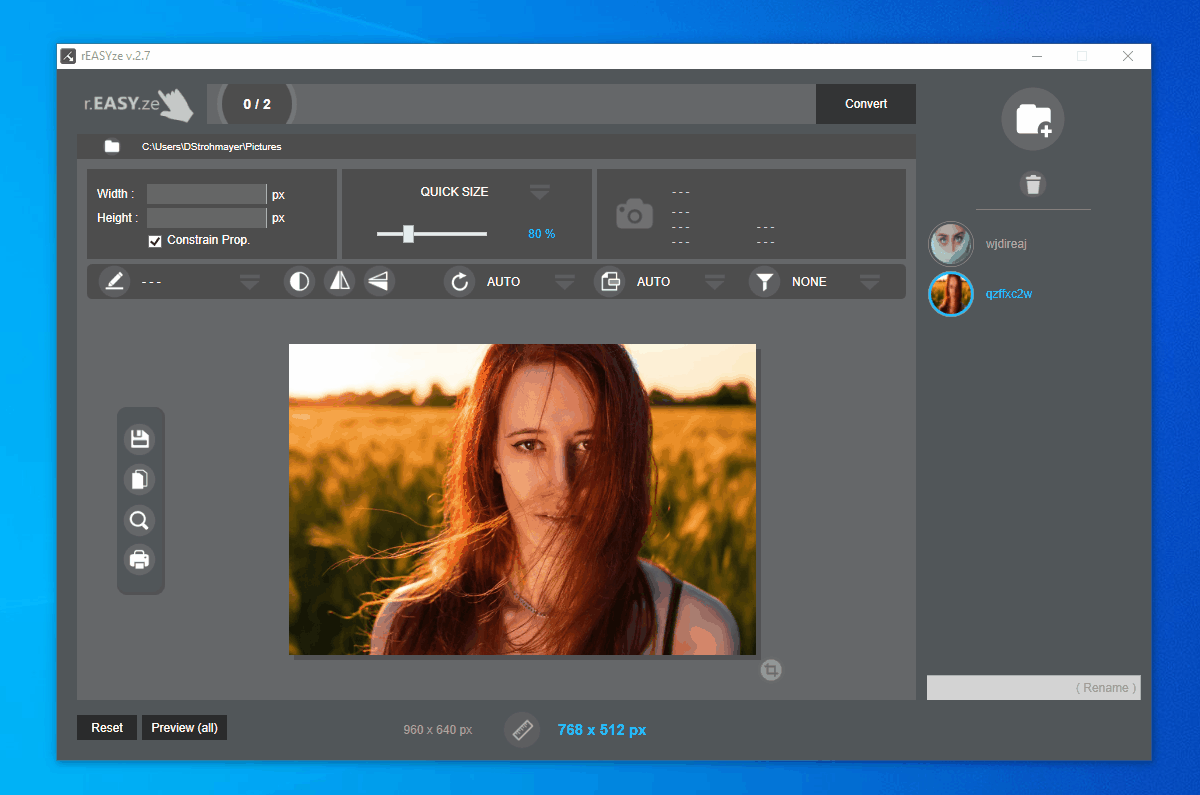 ---
Screenshots
---
rEASYze is Freeware
This program comes with ABSOLUTELY NO WARRANTY.
This is free software, and you are welcome to redistribute it.
rEASYze, as a software, does not, in any way, collect or transmit any Personal Information.
In fact, no information (personal or not) is ever collected or transmitted.